Chosen by allpeoplequilt on Instagram as their #FollowFriday on May 2, 2014
Featured project on Pink Chalk Fabrics' CHALKtalk on May 3, 2014
AQS QuiltWeek, Phoenix AZ 2014
FAITH Circle's "HST Love" quilt in the January/February 2014 copy of Quilt-it...today,
accompanying an article about the charity bee do.Good Stitches.
"Common Affection"
2013 AQS Modern Quilt Challenge
Creative Use of Neutral Fabrics Award
See I'm Feelin' Crafty for a tutorial for Chinese Checkers.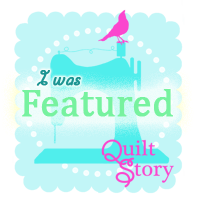 Scrappy Trip & HST Love were featured on Fabric Tuesday,
as was The Party Dress.
The Triple-Zip made another appearance.
Guest-hosted W.i.P. Wednesday!
Triple-Zip Pouch on How About Orange!
Triple-Zip Pouch on Totally Tutorials and Sewing Summit Blog
Material Girl Quilts included my Matched Binding tutorial in a collection of quilting/sewing tips.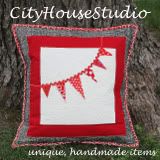 Fun pattern testing City House Studio's "Read Book Bag"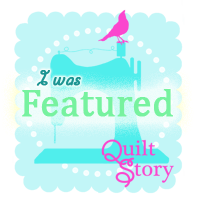 My bright little potholders were featured on Fabric Tuesday.
My little drawstring bag for FTLOS2 was included in favorites at In Color Order.
"Wonderland" tree skirt was featured at Empty Bobbin.
"Mango" was featured at Generation Q and Modern Day Quilts.
A post about the making of "Mango" is here.
Mini Swoon was featured on Camille Roskelley's delicious post, Swoonery.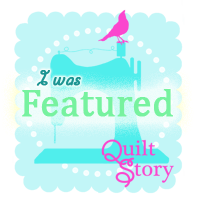 Mini X and Swoon were featured here and here.